Site Approval Plan - Ontario
Premier Engineering Solutions are experts in Municipal Engineering and offers services in Site Development, Inspection and Plan Approval in Toronto.
Site Analysis
As a preparatory step of a site plan, there are number of factors that the engineer take into consideration while doing his/her site analysis:
Site location details (road names & address)
Current context – existing buildings & roads
Access to the site – car parking, bus routes, train stations, cycle routes, walkways
Accessibility – current provisions of disabled access to the site
Circulation – how do visitors/pedestrians/traffic in or near the site flow around or within it
Vegetation – landscaping, greenery, shrubs and trees, open spaces
Views – where are the best views to and from the site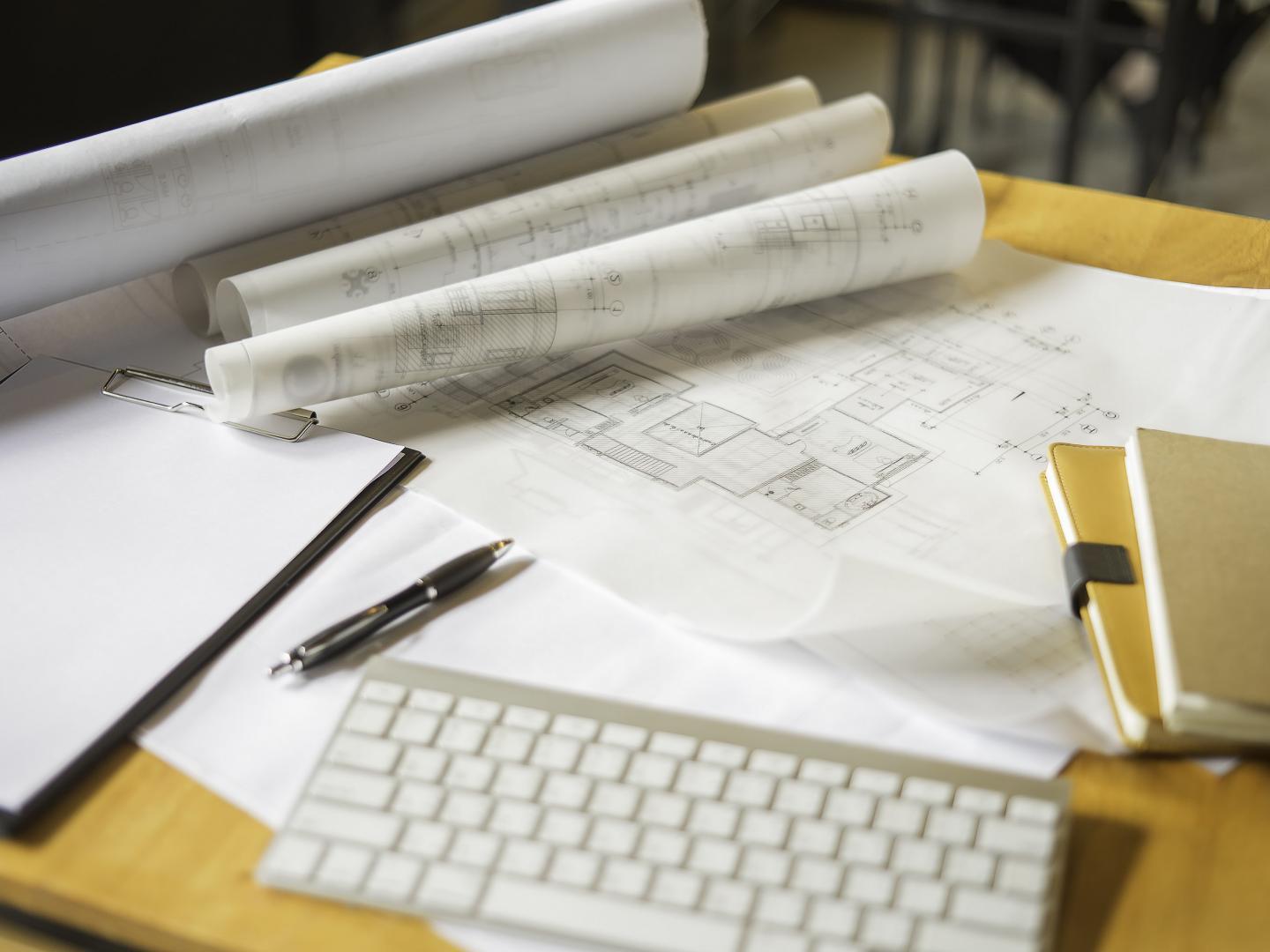 Engineering is the art of building dreams
Stormwater Management
Site Servicing
Grading and Drainage Plans
Site Development
Land Development
Sub Division Design
Municipal Engineering
Site Plan Approval
Experienced engineers
Professional and efficient project management
Dedicated and organized team
Licensed and insured
Ontario
Toronto
Mississauga
Brampton
Niagra Falls / St. Catherines
Hamilton / Stoney Creek
Burlington
Oakville
Richmond Hill
Milton
Markham
Site Plan
Premier Engineering Solutions works toward obtaining all the necessary approvals concerning site plans and development.
In the building and landscaping process, a site plan is the visual representation of the layout. It requires the organization of structures on the land and creating spaces between them. It is a science closely connected to architecture and city planning.
The site plan establishes objects and activities in space and time. It can either be a small band of houses, a single structure and the surrounding space, or a small community built in a single area.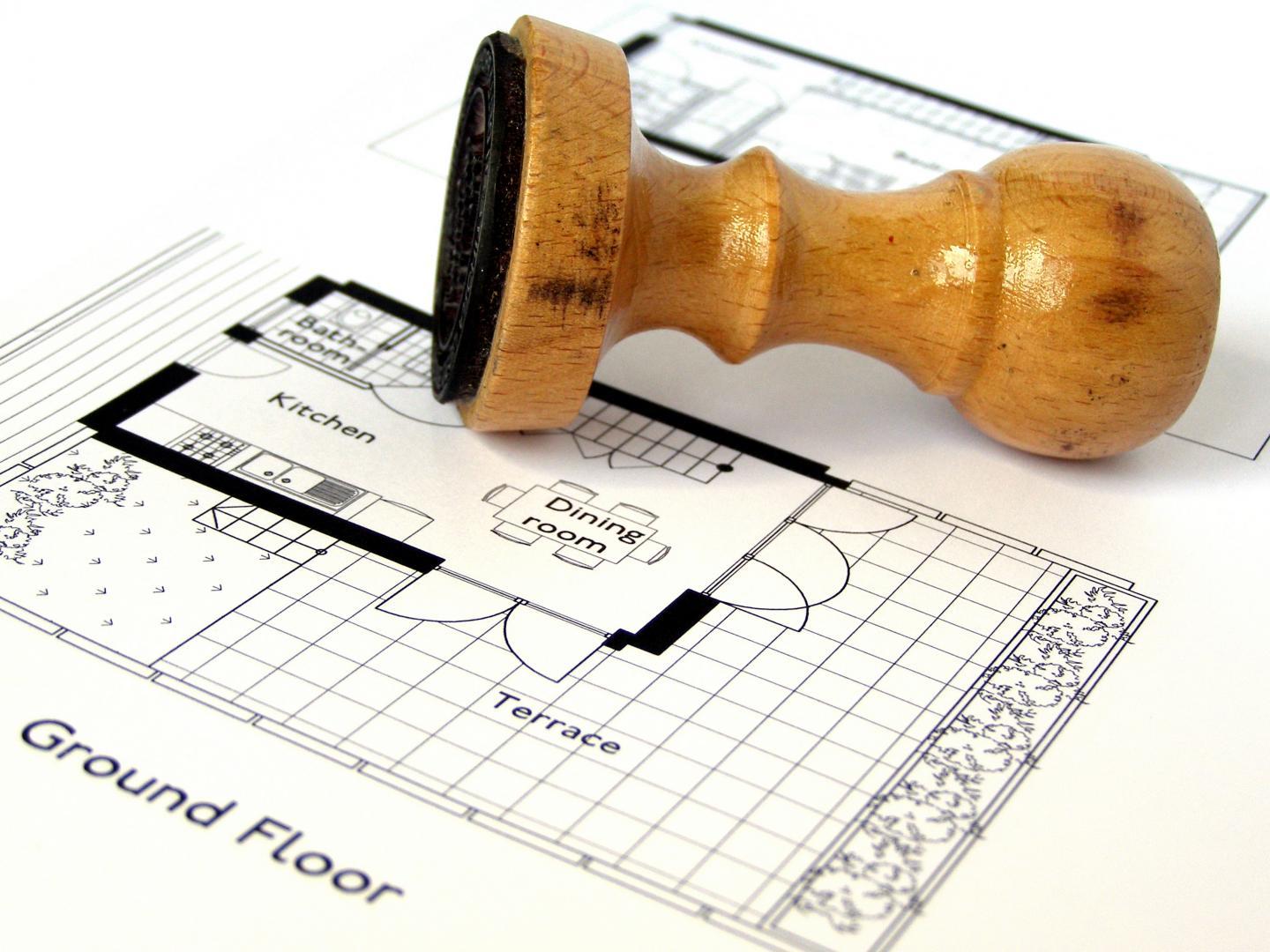 The answer to all your municipal engineering tasks
Call us for any of your municipal engineering project!
A site plan is a document detailing landscape and architectural plan of a building, a parking lot, a golf course and/or drainage facilities.
Premier Engineering Solutions is committed to ensuring that the collection and processing of data carried out by our
p-engineeringsolutions.com
site complies with the General Data Protection Regulations (GDPR) and the Data Protection Act. To know and exercise your rights, particularly concerning the withdrawal of consent to the use of collected data, please consult our
privacy policy