Site Servicing Plan in Ontario
Premier Engineering Solutions offers municipal engineering consultation services for the planning and design of commercial and residential development in Toronto.
More than 25 years in the field
Professional Consulting Engineer
The owner and founder of Premier Engineering Solutions, Muhammad F. Ismail, is a licensed professional with a master's degree in engineering, and has over 25 years of varied experience in the field.
Having worked on numerous municipal engineering projects involving feasibility studies and site analysis, he has also done comprehensive detailed design in flood studies, drainage, reverse slope driveways, sub-division design, roads and water distribution networks.
Over 25 years of varied experience in the field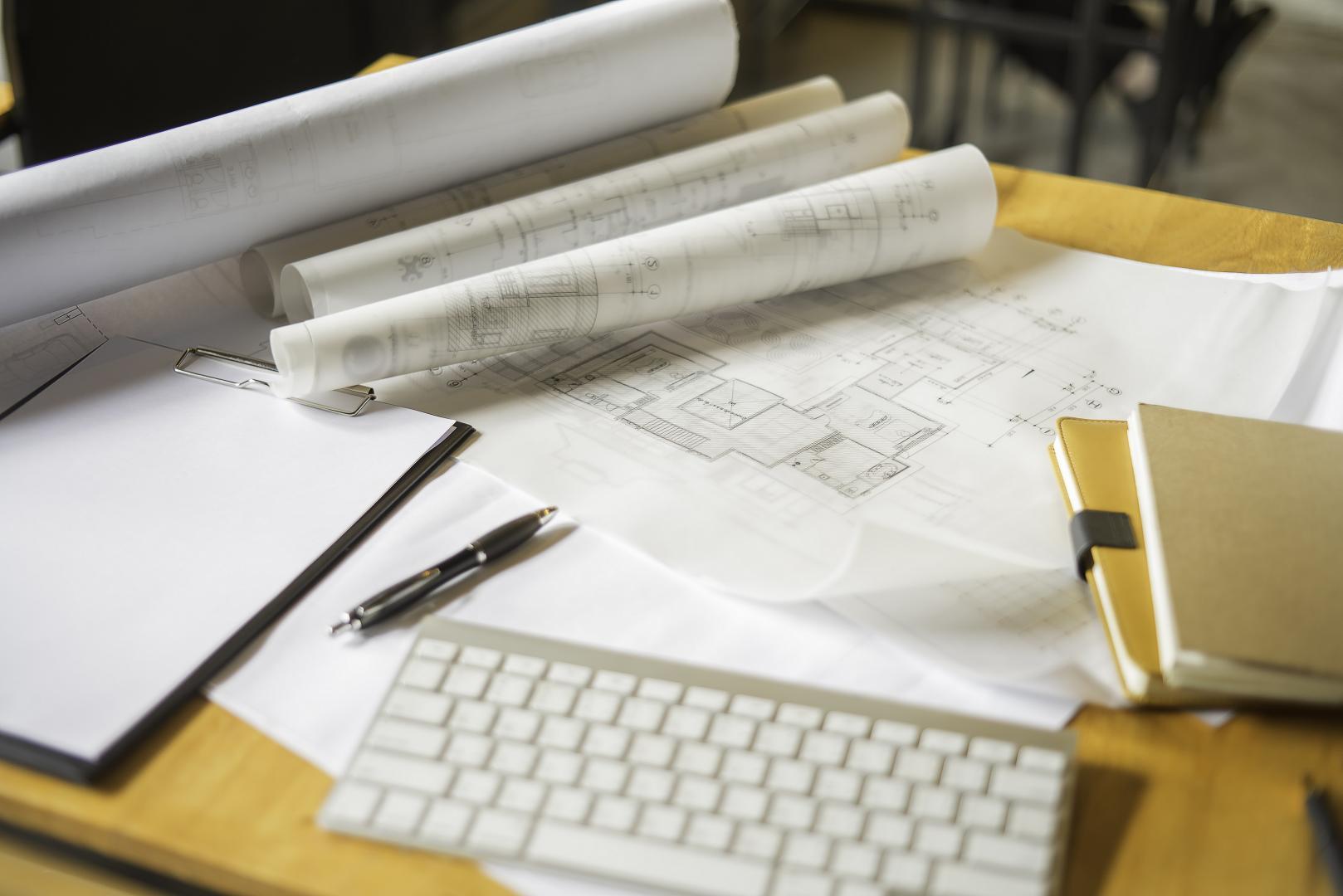 Learn more about our Services
Our Range of Services
Over the years, Premier Engineering Solutions has collaborated with architects, developers, builders and private property owners (both residential and commercial) to help successfully complete their projects.
Our main products and services include:
Storm water Management Report and Plan
Site Servicing and Drainage Feasibility Reports
Site Grading
Site Development
Urban Land Development
Sub Division Design
Municipal Engineering Consultancy Services
Site Plan for small development/Parking
Topographical Survey
Flood Studies for TRCA
Sewer Extension along Existing Roads
Reverse Slope Driveway Design
Site Inspection & Cost Estimation
Shop Drawings and Obtaining Approval
Drafting & Engineering Reports
Design of Water Distribution
Site and building permit
Tender and Construction Drawings
Providing impeccable and timely results to our customers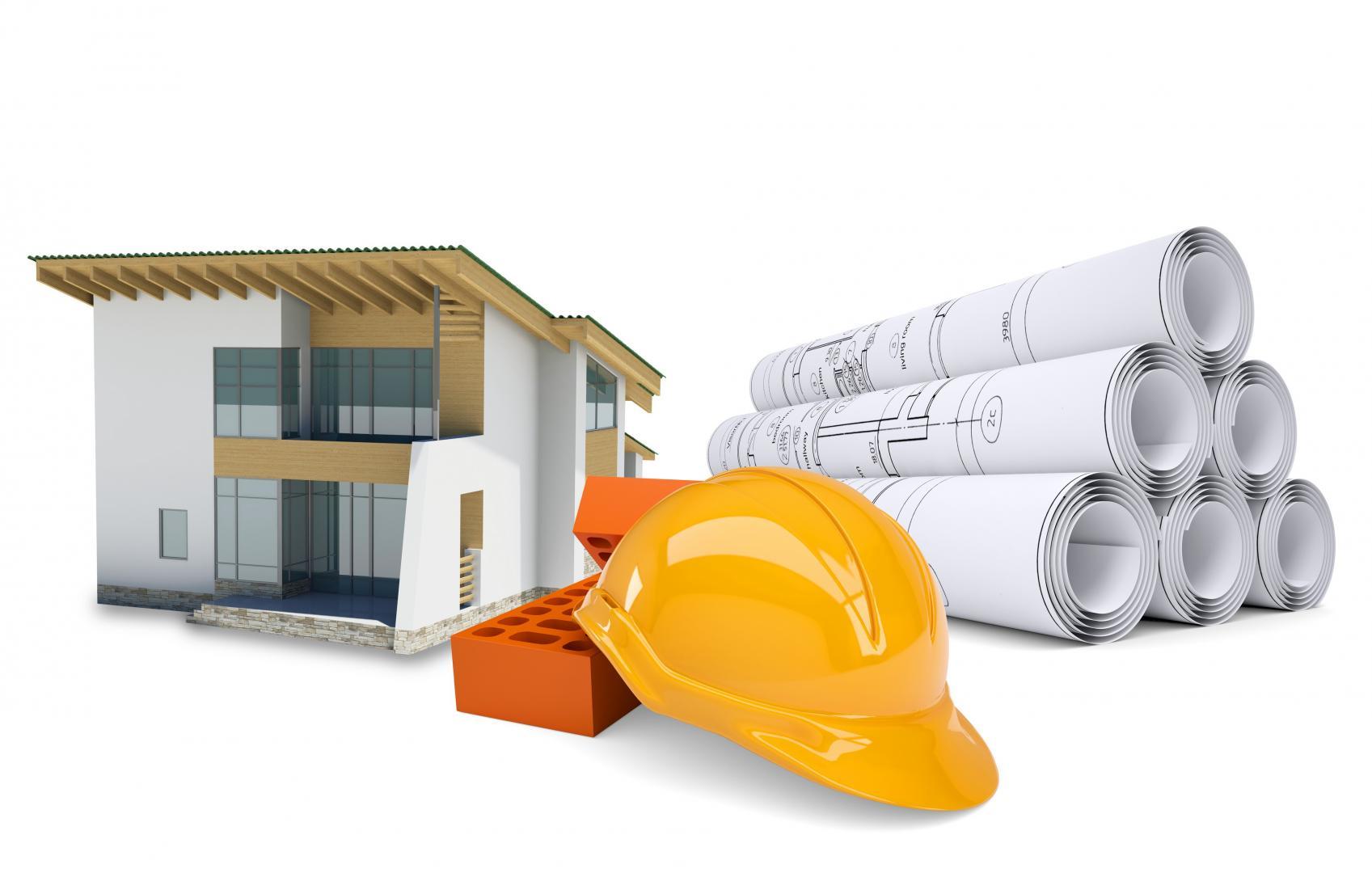 Why Choose Us?
We have more than 2 decades of experience handling various projects in the engineering field
From site and land development to site servicing and drainage feasibility report, we provide a wide range of services
All our engineers are fully qualified and have the experience to manage projects of all sizes
For an excellent service at competitive prices do not hesitate to contact us!
We offer excellent service at a competitive price and we make it our goal to provide impeccable and timely results to our customers.
Premier Engineering Solutions is committed to ensuring that the collection and processing of data carried out by our
p-engineeringsolutions.com
site complies with the General Data Protection Regulations (GDPR) and the Data Protection Act. To know and exercise your rights, particularly concerning the withdrawal of consent to the use of collected data, please consult our
privacy policy