Stormwater Management Report in Ontario
At Premier Engineering Solutions, we know how to manage stormwater and prevent your Ontario property from flooding. Call us today to discover our myriad engineering services.
What Is Stormwater?
You would think that stormwater is just the rain that comes from the many storms that visit Ontario, and you would be half right. In actuality, stormwater is the rain and melted snow that runs off the land and finds its way back into the ground, sewer systems and natural water bodies.
In ideal circumstances, stormwater would be absorbed and filtered by the ground, eventually replenishing aquifers or flowing into streams and rivers, continuing the water cycle. Unfortunately, in urban Ontario, our impervious roads and roofs prevent this natural absorption from happening.
Instead, the water runs into storm drains, municipal sewers and other similar structures, picking up pesticides, heavy oil and other harmful substances on its way to the surrounding streams, rivers and lakes. As you can imagine, this polluted water can disrupt our water quality as well as the environment.
These are some of the reasons why stringent stormwater management practices need to be implemented, which is where Premier Engineering Solutions comes in! With over 25 years of experience, we design and implement the cutting-edge stormwater management prescribed by the law for all commercial properties in the area. Call now for details.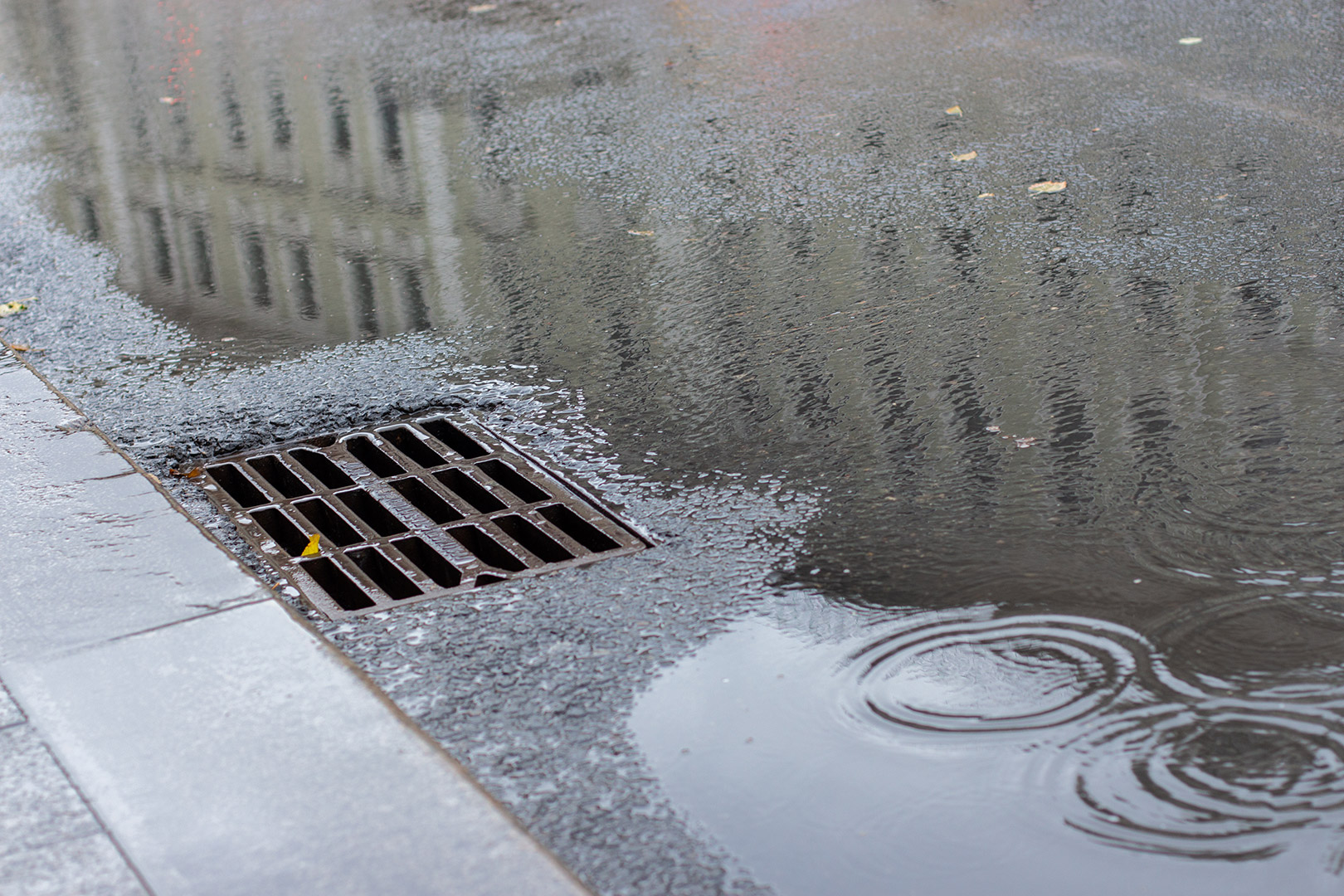 We offer cutting-edge stormwater management processes.
Stormwater Management
Site Servicing
Grading and Drainage Plans
Site Development
Land Development
Sub Division Design
Municipal Engineering
Site Plan Approval
Experienced engineers
Professional and efficient project management
Dedicated and organized team
Licensed and insured
Ontario
Toronto
Mississauga
Brampton
Niagra Falls / St. Catherines
Hamilton / Stoney Creek
Burlington
Oakville
Richmond Hill
Milton
Markham
The Importance of Stormwater Management
The primary goal for a good stormwater management plan is to mitigate the effects of pollution on local water quality and aquatic life, as well as to prevent flooding. Legislation regarding stormwater management is constantly evolving in Canada, which is why you need an expert on your side. Premier Engineering Solutions has been a frontrunner ineffective stormwater management for over 25 years, and our clients know they can always rely on our expertise.
We create stormwater management and treatment plans that include catchment area calculations, hydrological and natural inventory of small streams and wetland studies. We also help to define the responsibilities between water utilities and municipalities.
Futureproof your property today by calling us for a site study. We will ensure that your stormwater management plan is fully compliant with all current legislation, as well as flexible enough to accommodate any foreseeable changes to the law.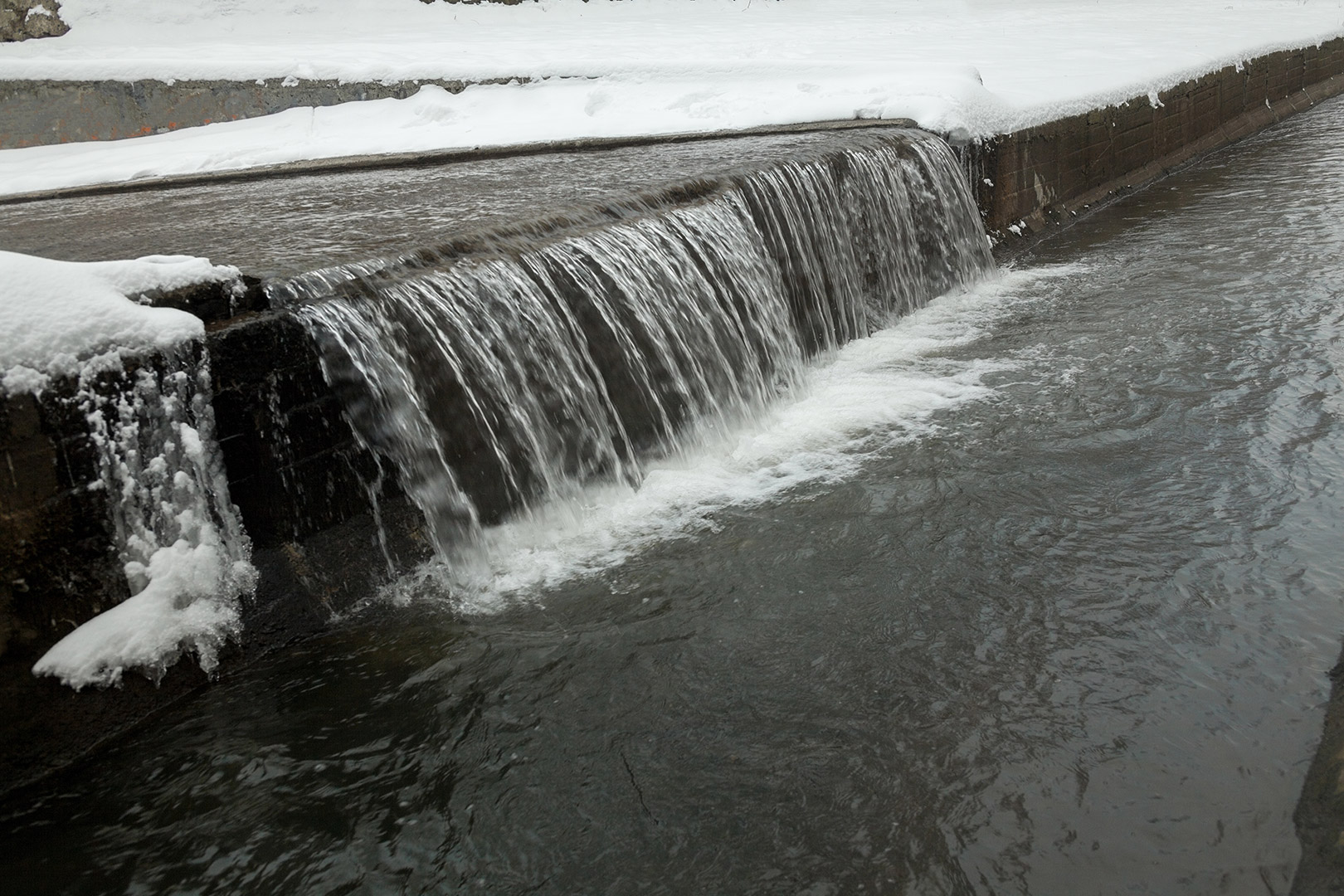 Futureproof your property today
Need more information?
Don't hesitate to contact us today either by phone or through our contact form for further details or a quote.
Premier Engineering Solutions is committed to ensuring that the collection and processing of data carried out by our
p-engineeringsolutions.com
site complies with the General Data Protection Regulations (GDPR) and the Data Protection Act. To know and exercise your rights, particularly concerning the withdrawal of consent to the use of collected data, please consult our
privacy policy