Municipal Engineering Experts in Toronto
Premier Engineering Solutions specializes in Municipal Engineering services in Toronto. Call us!
The Many Shades of Municipal Engineering
Municipal engineering is not only road building and land development. It combines elements of other disciplines including environmental, water resources and transport engineering
Environmental engineering – the science of protecting people from adverse environmental effects such as pollution
Water Resource Engineering – design, development & management of water resources for human consumption
Transportation Engineering – the planning, design, operation & management of safe, efficient & economical transportation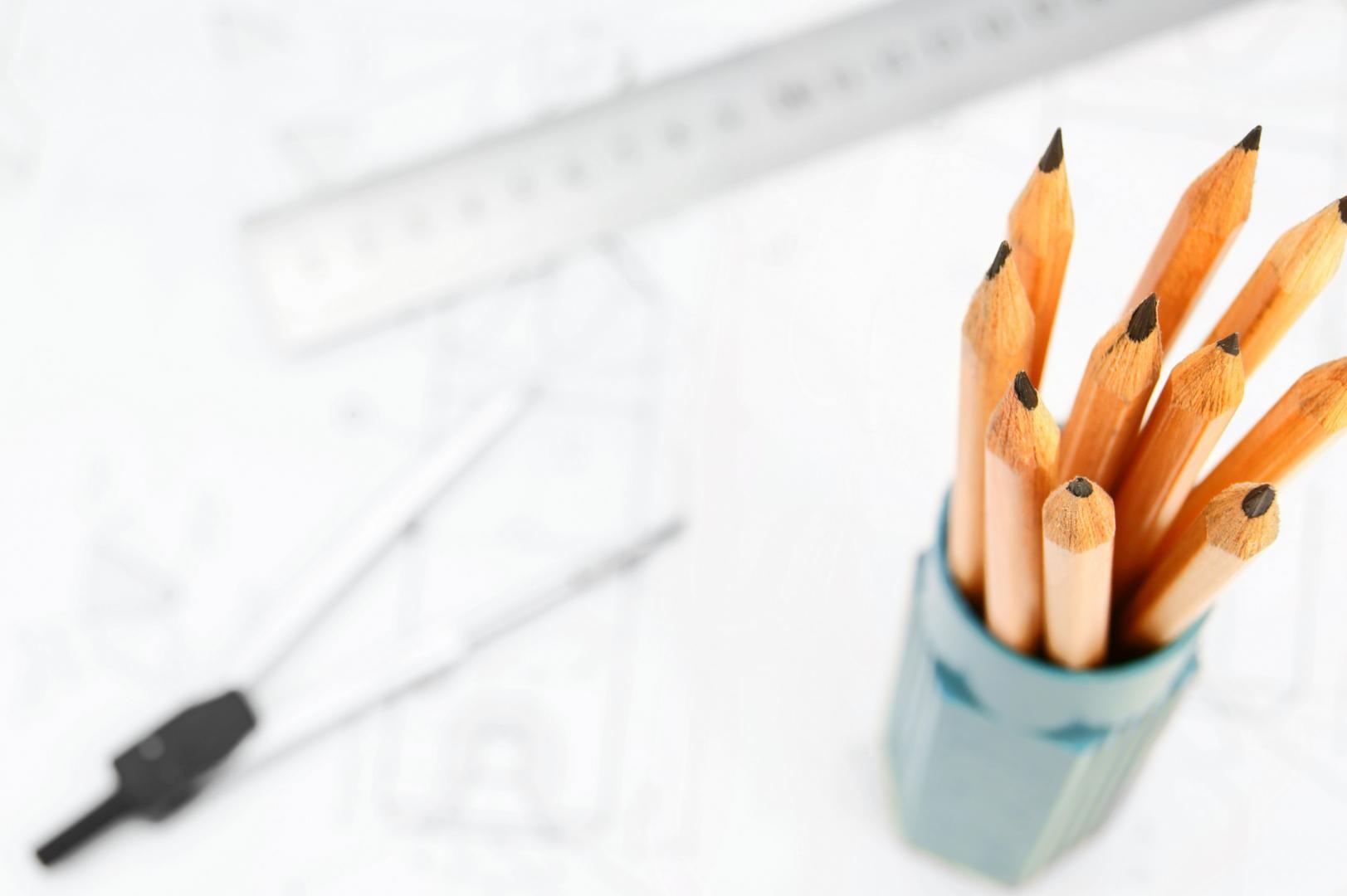 Municipal engineering is the art of building urban environment
Site Development
Land Development
Sub Division Design
Municipal Engineering
Site Plan Approval
Experienced engineers
Professional and efficient project management
Dedicated and organized team
Licensed and insured
Toronto
Mississauga
Brampton
Storm-Water Management
Premier Engineering Solutions understands the impact of flooding during heavy rain in urban areas. That is why we have done stormwater management report and flood studies for the TRCA (Toronto & Region Conservation Authority).
The objective of storm water management is to:
Control flooding and erosion
Avoid pollutants from contaminating surface and groundwater
Protection of natural waterways
Educate people of their impact on water quality
Building ponds, wetlands or green infrastructure to reduce flooding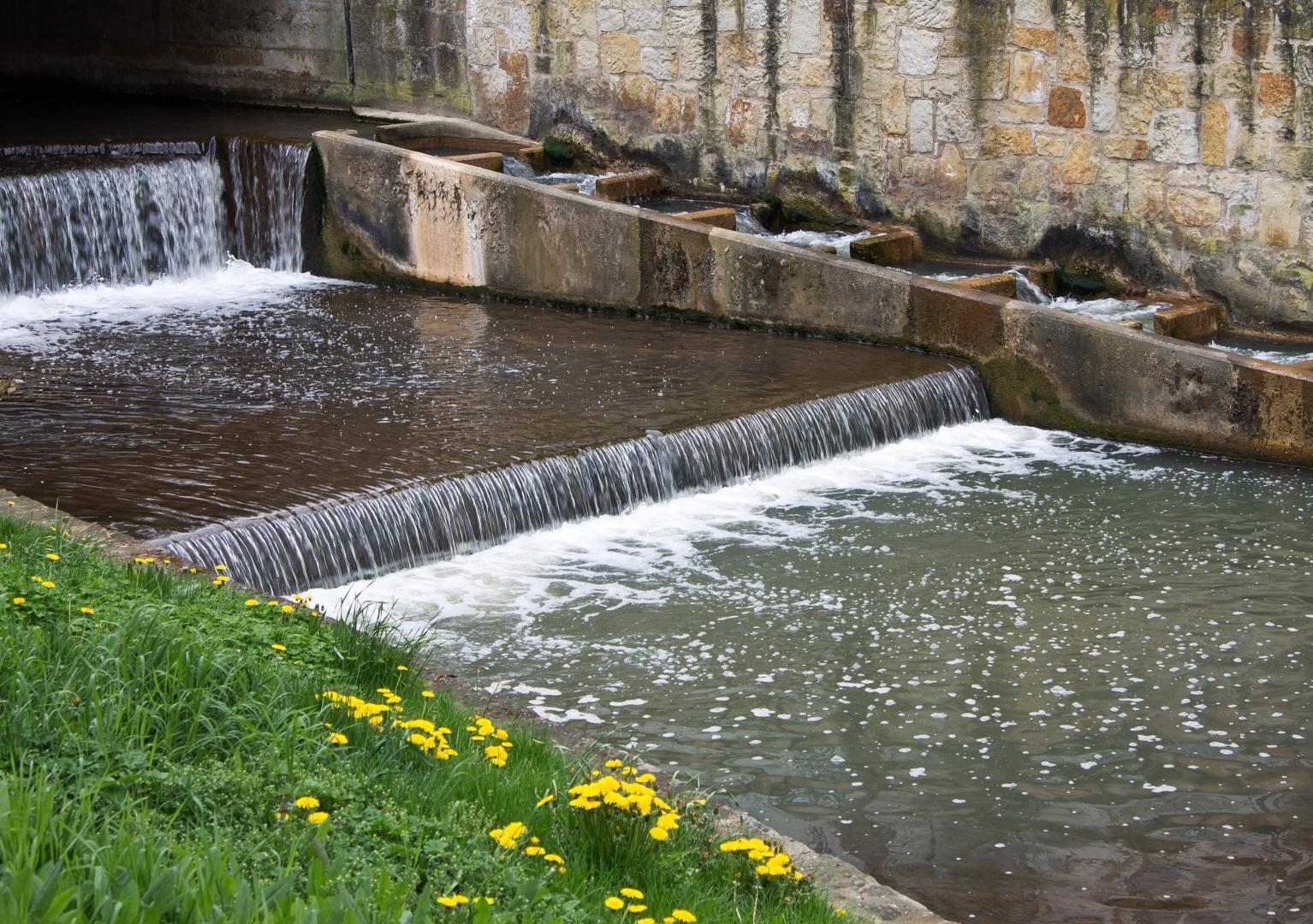 Find a solution by reducing pollution
Let us know how we can help make your project better!
Municipal engineering is the art of providing cleaner water, safer roads and the better use of lands for people in society.
Premier Engineering Solutions is committed to ensuring that the collection and processing of your data, carried out from our site
p-engineeringsolutions.com
, complies with the general data protection regulations (RGPD) and the Data Protection Act. To know and exercise your rights, including withdrawing your consent to the use of data collected by this form, please consult our
privacy policy